About us
O-Taku Manga Lounge was born in 2010 from a concept imported directly from Japan, the Manga Kissa, or Manga Café.
The Lounge is above all a welcoming place allowing you to discover Japanese culture and manga at your own pace and according to your desires.
There you will find one of the largest manga collections all in one place in North America.
Settle down for an hour or an afternoon in the reading room, drink a bubble tea, watch an anime in Japanese, take a class, nibble something … and chat with other enthusiasts like you if you like. want.
If you like manga, here is a little piece of paradise nothing for you!
For all information about the opening hours, please check out our facebook page
Services
Discover the Lounge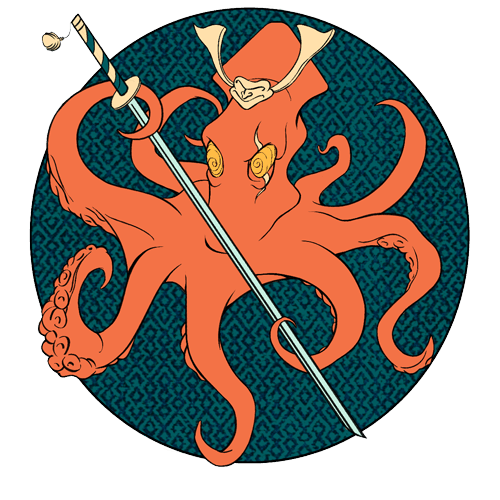 BE A PART OF THE OTAKU COMMUNITY!
Being an O-Taku member is enjoying so many benefits : exclusive sales, personalized service, etc… And it is also being part of an active and passionate community, meet people who share your passions, exchange, discover… Join us !
Become a member
Lounge's Feed
@otakumangalouge
How to get there?
O-Taku Manga Lounge
3623 Saint-Denis Street
2nd Floor
Montral, QC
H2X 3L6
METRO SHERBROOKE
514 285 0999 ext 1