Chroniques D.
August 17, 2021
A true bestselling author, Fujimoto Tatsuki is on the rise among manga readers. A 27-year-old manga artist with both simple…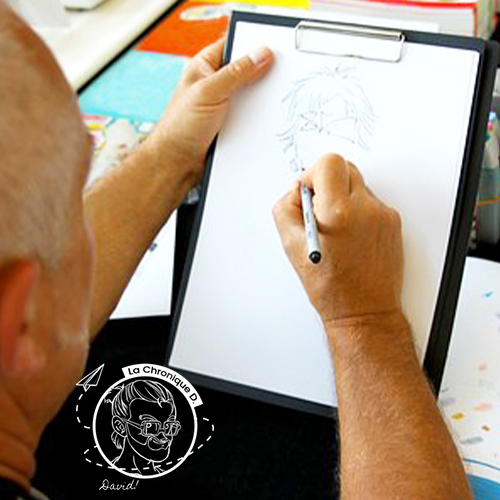 Chroniques D.
August 10, 2021
Being a mangaka is not an easy profession. Constantly under pressure with deadlines to meet and in constant competition with…
Chroniques D.
July 27, 2021
Unless you have lived in a cave for the past decade, it's impossible that you haven't heard of One Piece!…
Chroniques D.
July 20, 2021
Ghost in the shell, Berserk, Fullmetal Alchemist, Naruto, Nana, Demon slayer ... All of them are recognized as must-read classics…
Chroniques D.
July 3, 2021
National parade-like events, matsuri are an integral part of Japan. Originally, these festivals were ceremonies that celebrated Shinto deities, the…
Chroniques D.
June 22, 2021
More than an established classic, Jojo's Bizarre Adventure is a curiosity – an extravagant, atypical manga with a unique set…
Chroniques D.
June 8, 2021
Manga is an incredible phenomenon that continues to conquer new audiences. Originally written in Japanese for Japanese audiences, over the…
Chroniques D.
June 1, 2021
Sumo, volleyball, rugby, swimming, soccer, boxing, figure skating … The field of sports manga, or supokon, is a wide one.…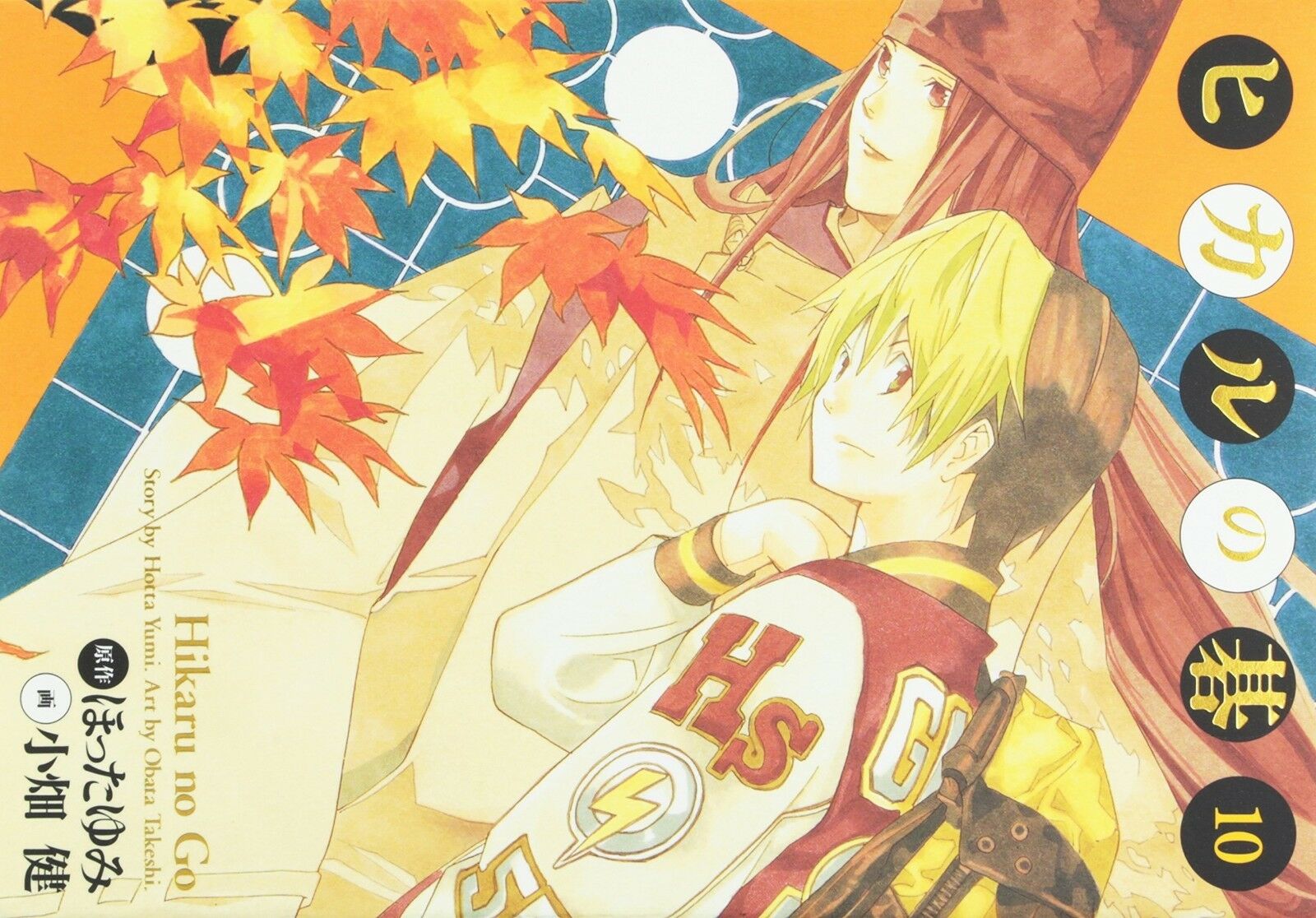 Chroniques D.
May 27, 2021
Manga covers many themes. From sports, to action, adventure, or horror, there's a manga out there for anyone. This thematic…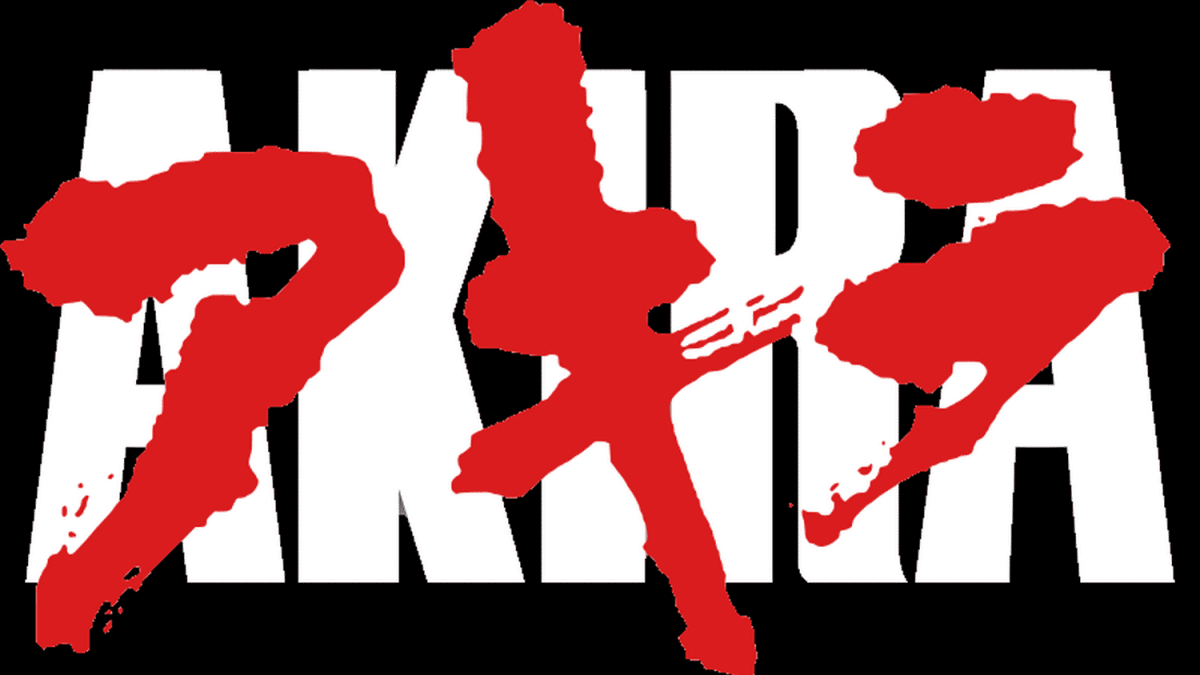 Chroniques D.
|
Les séries mythiques
May 4, 2021
A-KI-RATET-SU-OKA-NE-DA Three names, three syllables to yell at the top of your lungs. Akira has been a bombshell since the…